The enterprise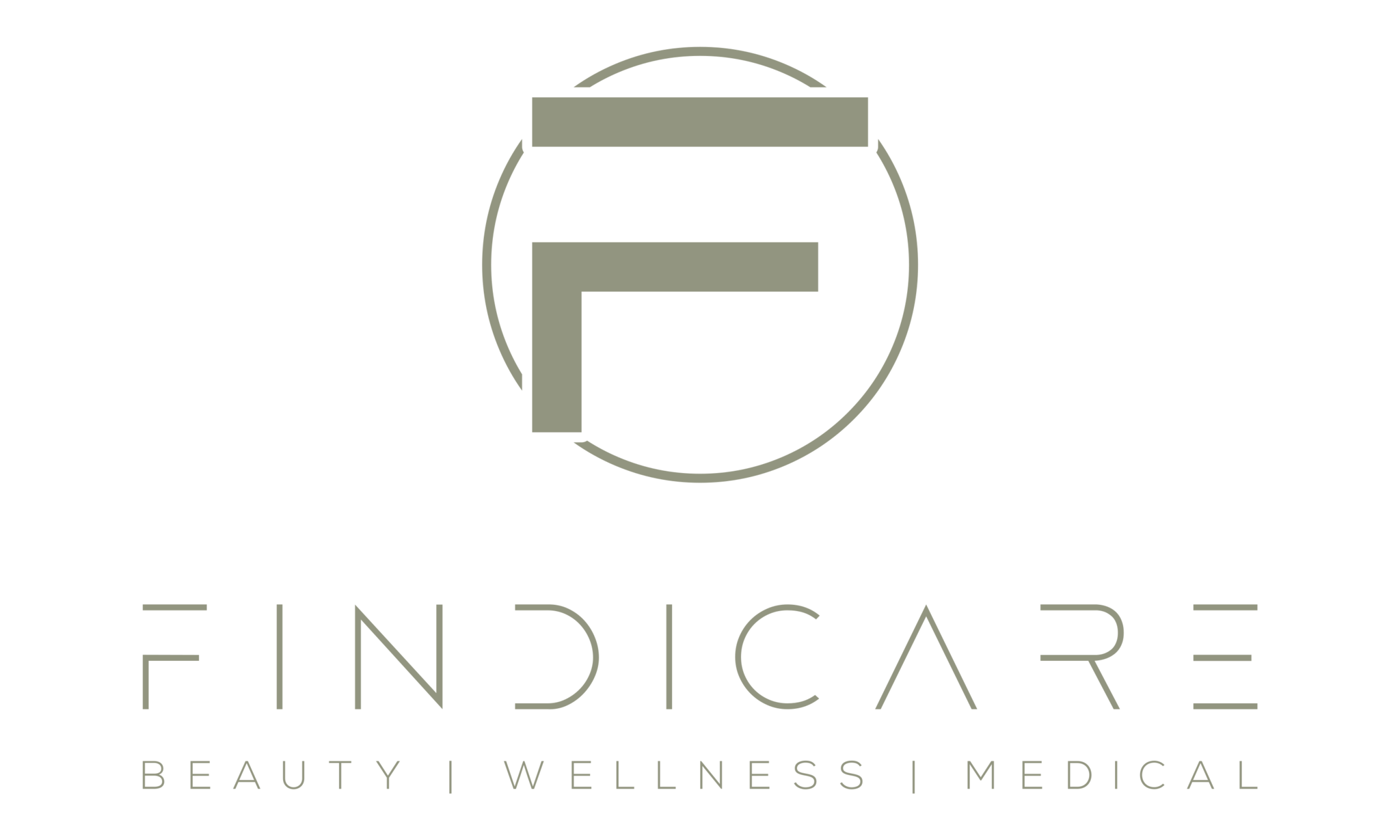 Findicare is a manufacturer, importer, wholesaler, distributor and the largest supplier in Europe of salon, practice and clinic equipment
We have been located in Almere for 20 years and have distinguished ourselves for years by quality, service and knowledge. We have our own technical service with which we can help our customers quickly and without any problems. All our products have a full warranty and meet the strict European quality requirements and therefore all have a CE mark. For the medical market, the products have an EMC quality mark.
We also have a delivery service with which we are able to extend the service chain and respond even better to the wishes of the customers (deliveries throughout Europe possible). Sales are made to both private individuals and companies (or institutions) for the following target groups:
beauticians
pedicures
physiotherapists
masseurs
doctors / practitioners
wellness consultants
etc...
We recently opened a new Experience Store so that you can really experience and feel everything as it would be in practice. You are welcome from Monday to Friday from 8.30 am to 5 pm and please make an appointment on Saturday. We have a very extensive range for a wide target group. We have grouped the products for each target group as well as possible so that it remains clear. All colleagues have years of experience in the industry and are involved in product development and design. This gives you the best advice that suits your work.
We sell, among other things:
treatment chairs
massage tables
research benches
wellness tables
physiotherapy table
crutches (saddle seat and round seat)
work trolleys
lamps
foam rolls
beauty equipment
physio equipment
textile
disposables
oil and balms
etc
As you can see, these are many types of products and we would like to show you and try that.
You can find us at the following address:
Televisieweg 34
1322 AM Almere
+31 36-5302124
See you soon in the Experience Store.
Team Findicare

Chamber of Commerce 39087235
VAT NL813804516B01