Your trusted partner for complete salon, practice and clinic furnishings throughout Europe for 20 years!
Welcome to our new website! We work with our own brands Collini, Luxizz, DutchLabel, RLX & MO. These brands stand for quality, design, service and the right price.
Findicare has changed intensively in recent years. 2 years ago we started the renovation of the showroom with fresh colours, a sleek floor and a good lighting plan. The products come into their own so much better. We then implemented this house style in a whole new website. A different setup with better and clearer menu structures and all new photos and videos. We are of course still working on this. We then changed the name from A1 International to Findicare at the end of 2021, because we felt it better suited our new image and the future. In March 2022 we started a new branch in Geleen in order to better serve the southern region as well as our Eastern and Western neighbors. We speak German, English and Dutch in our branches. In the coming months we will launch new models and serve even more target groups. Do not hesitate to contact us, there is always advice to be obtained.
On this new website you will be presented with all brands and associated products in a simple and clear manner, so that you can make a good choice. In addition, we are of course always available by phone to guide and help you. All our products can also be viewed and tried in the renovated Experience Stores in Almere and Geleen. We would be happy to receive you there. Take a look at our branches.
Findicare is the largest importer and supplier with the widest range in Europe and the trusted address for the business market, institutions and private individuals. We focus on Beauty | medical | Wellness, each with its own fields of expertise and target groups. We are happy to use our 20 years of experience in developing, designing, importing and selling to support you in your wishes and needs. We have a clear motto: "With your wishes and needs and our knowledge, you make the right choice!"
We supply products for complete salon, practice and clinic furnishings throughout Europe and we have our own delivery and service department to provide you with an easy and fast service. For more information or contact: Customer service
In short; to put together beautiful products according to your own wishes and very reliable due to the constant development in materials and technology. With the help of our own service and maintenance service, we are always assisted quickly and operational again in the event of malfunctions. Customer service available from 08:00 to 22:00 and two extensive Experience Stores can be visited between 08:30 and 17:00 on working days. With the help of our delivery service, your order will be delivered and installed according to your wishes. You can choose from various payment options, including Lease.
Our Top Brands
These are the brands we work with! Most brands are owned by us and by clicking on the logos you will see all the products we sell under that brand. Our own brands are and stand for quality and design Show all brands
Maybe this is also interesting for you!
Bekijk hier onze top producten!
In termijnen betalen? Klik hier!
Collini

€2.099,00€2.299,00Excl. tax

Collini

€2.399,00€2.499,00Excl. tax

Collini

€1.799,00€2.000,00Excl. tax

Collini

€1.499,00€1.599,00Excl. tax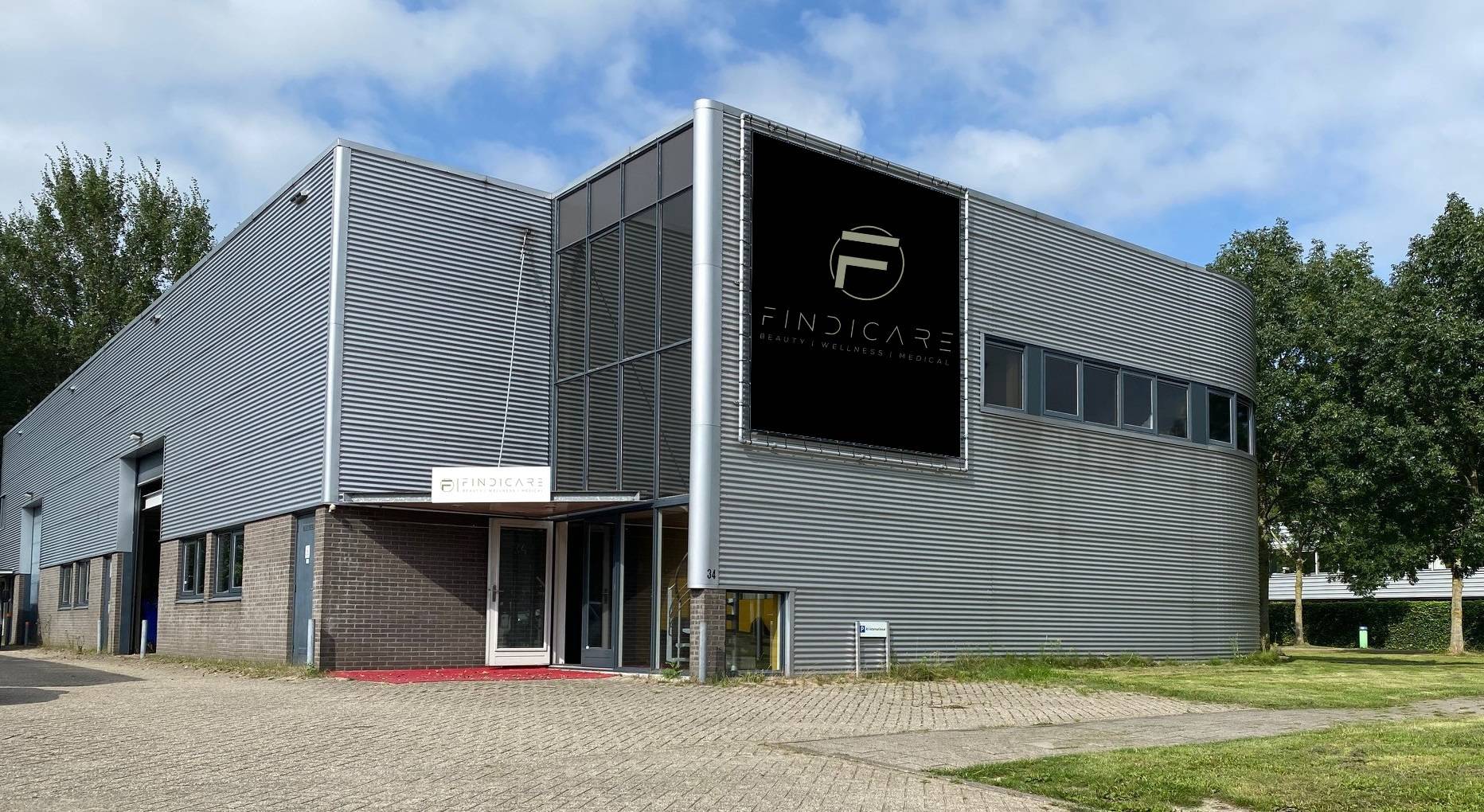 Experience Store ALMERE Of GELEEN
U bent van harte welkom in onze experience stores Almere & Geleen van maandag t/m vrijdag van 08.30 tot 17.00 uur en op zaterdag bezoek op afspraak mogelijk.